Dr Medical Mask is a product for public health of Le Thanh Construction & Trading Co., Ltd. Products are manufactured on the most modern and advanced technology lines today, with all stages, from material handling to product packaging being fully automated.
Each Dr Medical Mask medical mask product, when it reaches consumers, has undergone a closed sterilization and production process, meeting strict standards for safety, hygiene and product quality. As a result, Dr Medical Mask is proud to be a medical mask product that is not only certified to meet domestic quality standards, but also meets the strict requirements of the international market, and is qualified for export. to European and American countries.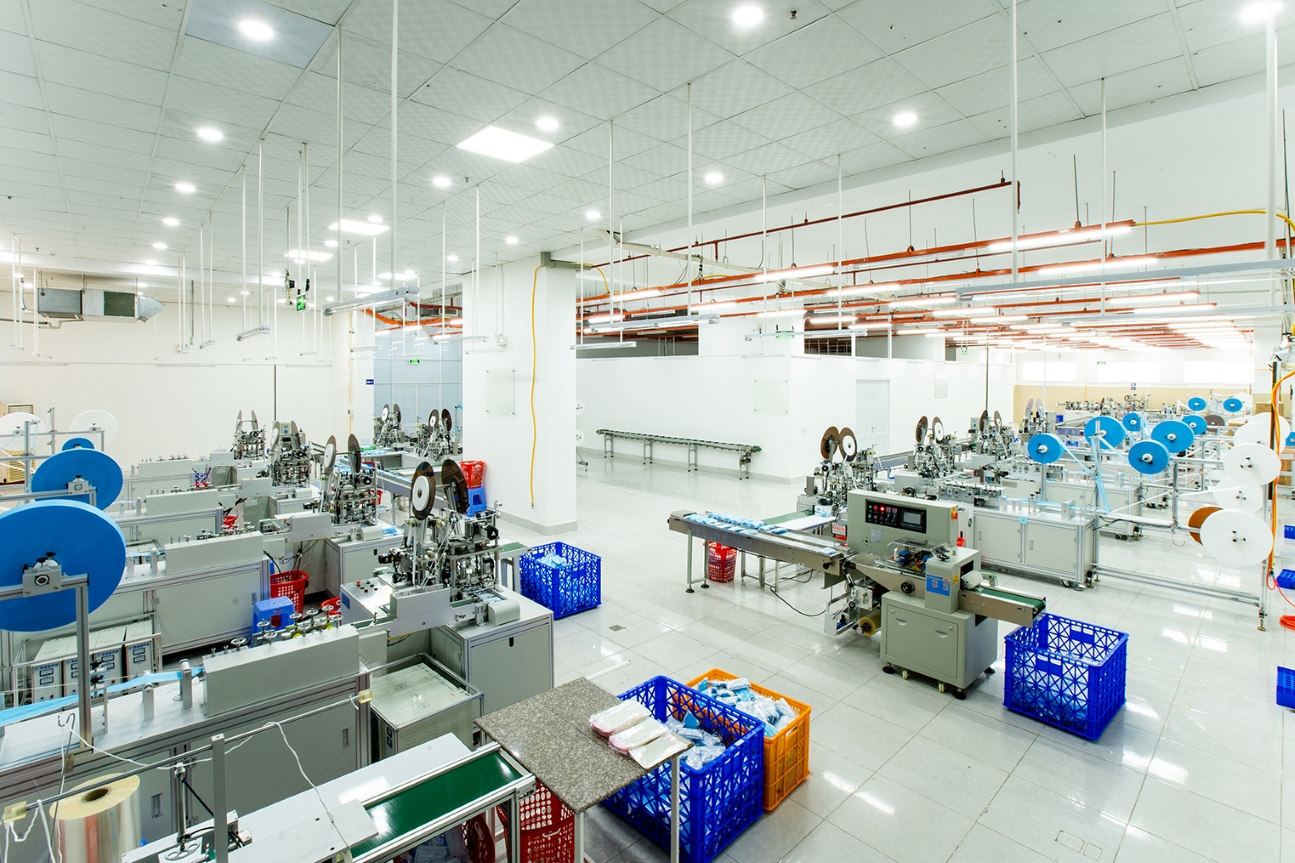 Dr Medical Mask uses multi-layer fabric material, which is safe, non-toxic and does not cause skin irritation. The product not only works to prevent dust, but also helps prevent the risk of exposure to respiratory diseases.
Dr Medical Mask is widely recommended by leading medical experts in the medical field, in smoky environments and for the prevention of viral and bacterial infections.
With the orientation to serve the health and benefits of the community, Le Thanh always aims to develop and produce valuable and useful products for residents, contributing to stabilizing and increasing the quality of life as well as creating more many employment conditions for residents of Ho Chi Minh City.
================================================== ============
Products of Le Thanh Construction Trading Co., Ltd
Address: 198A Ma Lo, Binh Tri Dong A Ward, Binh Tan District. HCMC, VN
Phone: +84 28 2233 3939
Hotline: +84 866 77 44 77
Email: khautrangyte.drmedical@gmail.com